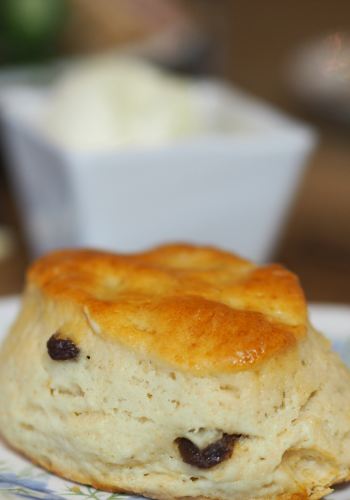 Herberts
Tissington Village
Tearooms
Herbert's Tearooms is the perfect place to relax with family and friends in the heart of the beautiful village of Tissington just 4 miles north of Ashbourne in Derbyshire.

With its quirky décor and array of vintage crockery, Herbert's friendly, relaxed atmosphere is sure to charm.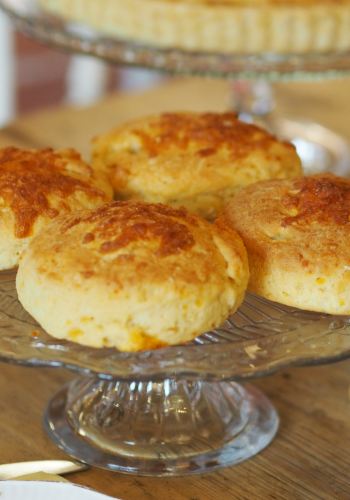 Herberts
We Create Delicious Experiences
Now booking
Functions & Special Occasions
HERBERTS TEA ROOMS
A Warm Welcome
We very much hope that you will visit Tissington
and Herbert's in the near future where the team will
give you the warmest of welcomes.
Testimonials
What Customers Say
"Visited on a fine sunny day when outside space was full. Staff fetched table and chairs to accommodate our party which included a wheelchair user. Wonderful location and a great selection of cakes and sandwiches."
Phil
Via Tripadvisor
"It was a sunny Bank Holiday weekend and we feared the tearooms would be bursting at the seams and braced ourselves for very slow service. How wrong we were. A great menu, served promptly set the scene for a perfect lunch. We sat inside, which was busy enough to give a nice atmosphere, and lovely and cool. The food was super tasty, both main courses and desserts. Highly recommended."
Peaemm
Via Tripadvisor
"We stopped here on a busy (and sunny) bank holiday. Even though there were a lot of orders the staff were pleasant and polite, and our food arrived in good time. It had a good range for lunch, which included some local options (including Derbyshire oatcakes). We'd recommend it."
kingdomembracer
Via Tripadvisor
"We had an excellent breakfast in an absolutely immaculate setting. The Derbyshire oatcakes were particularly nice. There's free wifi (with an amusing password.) Everyone knows that all British people are amateur hygiene inspectors, so I'm pleased to report that the toilets were again, immaculate! We'll return."
Bestie49
Via Tripadvisor